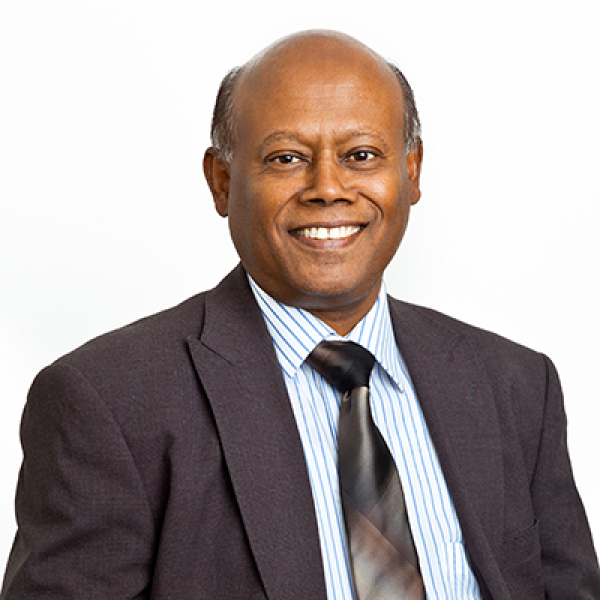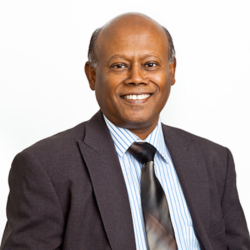 Ali Chowdhury
Senior VP, Transmission Avantus
Dr. Ali Chowdhury is currently the Vice President of Transmission at Avantus, El Dorado Hills, CA. He has about three decades of electric utility industry experience in system reliability planning, operating, renewable energy integration and asset management. Before joining 8minute Solar Energy, Dr. Chowdhury was the Director of Regional Transmission South at the California Independent System Operator (CAISO), Folsom, CA.
He has authored/co-authored over 150 technical papers on power system reliability planning and operating, and on renewable energy integration published in peer reviewed journals and transactions, and a book on Power Distribution System Reliability- Practical Methods and Applications published by John Wiley & Sons.
Dr. Chowdhury received his MSc and PhD degrees in electrical engineering with specialization in power systems reliability from the University of Saskatchewan, Saskatoon, Canada, and his MBA from the St. Ambrose University, Davenport, Iowa. He has received numerous technical awards from national and international engineering organizations for his contributions to the science of electrical engineering. He is a Fellow of the Institute of Electrical and Electronics Engineers (IEEE), a Fellow of the British Institution of Engineering and Technology (IET), a Chartered Engineer in the United Kingdom, a Registered Professional Engineer in the USA and Canada.
<< Back