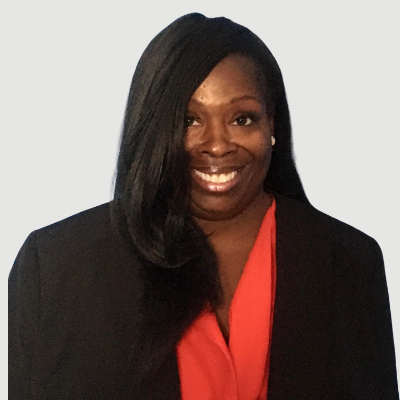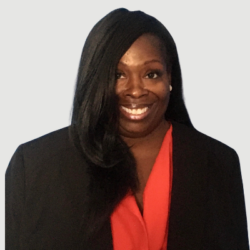 Constance Thompson
Senior Vice President, Diversity, Equity, Inclusion, and Justice American Council on Renewable Energy (ACORE)
Constance Thompson is responsible for providing thought leadership and collaboratively advancing ACORE's work around Diversity, Equity and Inclusion (DEI). Specifically, she is responsible for building communities and coalitions across the renewable energy industry, managing the newly founded Accelerate membership program – designed to create opportunities for renewable energy companies owned and operated by women and people of color – and organizing convenings on sector-wide issues related to DEI, such as workforce development and equal access to clean and affordable renewable power.
Thompson brings to ACORE over 15 years of experience collaboratively leading, designing, sustaining and measuring the impact of successful DEI-focused initiatives, coalitions, member programs and strategic partnerships for The Manufacturing Institute, The National Society of Black Engineers (NSBE), The 50k Coalition, The American Society of Civil Engineers (ASCE), The American Chemical Society (ACS) and Cornell University.
Thompson holds a bachelor's degree in Political Science from Virginia State University and is a Cornell Certified Diversity Professional/ Advanced Practitioner (CCDP/AP).
<< Back