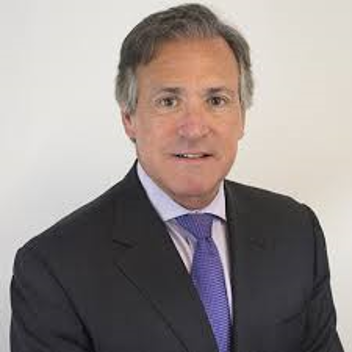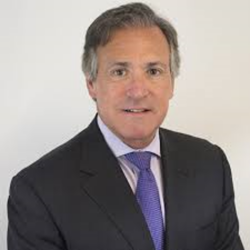 Todd Foley
Managing Director - Principal Eagle Energy Ventures
Mr. Foley has over 30 years of experience in renewable energy and technology development, finance and policy.  He has played a key role in working with leading government and regulatory officials, investors, manufacturers, developers, utilities and corporate customers in driving power market expansion and finance innovations enabling scale-up of the renewable energy and energy storage industries in the U.S. and around the world.
As Managing Director of Eagle Energy Ventures, Mr. Foley is focused on renewable energy, energy storage and technology development, investment, policy and commercialization.  He also serves as a strategic adviser and head of government and investor relations for U.S.-based lithium sulfur advanced battery manufacturer Zeta Energy Corp.
Mr. Foley previously served as Senior Vice President for Strategy, Policy, Government and International Relations at the American Council on Renewable Energy (ACORE), the leading association representing the renewable energy industry. At ACORE, he led efforts to expand U.S. and global renewable energy markets, investment, development and deployment. He also led ACORE's Partnership for Renewable Energy Finance (PREF) comprised of the world's leading renewable energy financiers and investors to develop innovative finance solutions and increase capital formation and flows to the sector.
Before joining ACORE, he served in several capacities for the integrated energy company, BP. He directed global and national policy, market and business development and profile sales for BP Solar and BP Alternative Energy. He also directed government relations and environmental policy for BP America.
He has served on the Board of Directors of several industry organizations, including the U.S. Solar Energy Industries Association (SEIA), the Solar Alliance, U.S. Smart Electric Power Alliance (SEPA) and the Texas Renewable Energy Industries Associations (TREIA).
Prior to moving to the private sector, Mr. Foley served in the U.S. government, including the White House, U.S. Senate, Environmental Protection Agency (EPA) and Occupational Safety & Health Administration (OSHA).
Mr. Foley is a graduate of Boston College (B.S.) and the Washington College of Law at American University (J.D.)
<< Back