The Meeting Place for US Solar Dealmakers ​
Thank You to Our 2024 Sponsors
With the continued rapid deployment of assets and backdrop of newfound opportunities following the introduction of the IRA policy, recent supply chain upheaval, and community pushback, Large Scale Solar USA returned to inspire and inform on how to take advantage of the latest opportunities on offer within the large-scale solar market.
The 2023 conference's success underscores a steadfast commitment to deploying low-carbon power in America and highlights a continued drive for further asset deployment.
Our unique audience of solar project developers, utilities, investors, lawyers, and government officials convened to review the impacts of supply chain uncertainty, weather risk, green hydrogen, transmission, and community engagement for large-scale solar.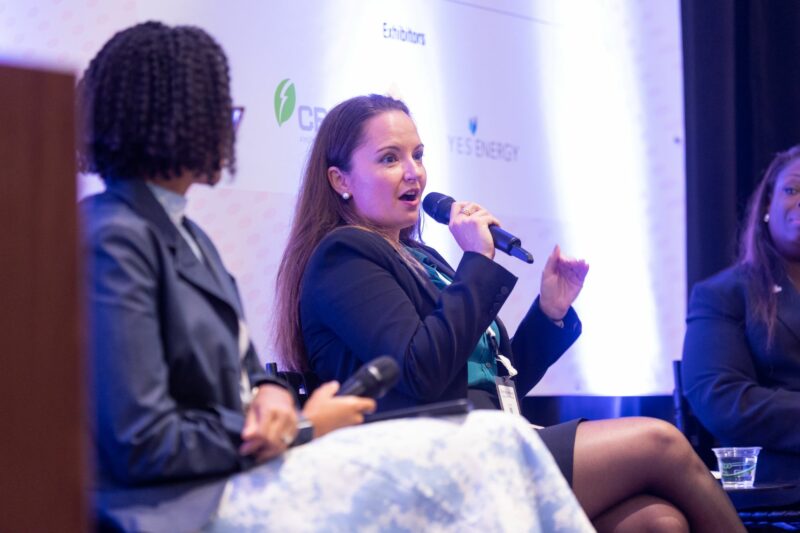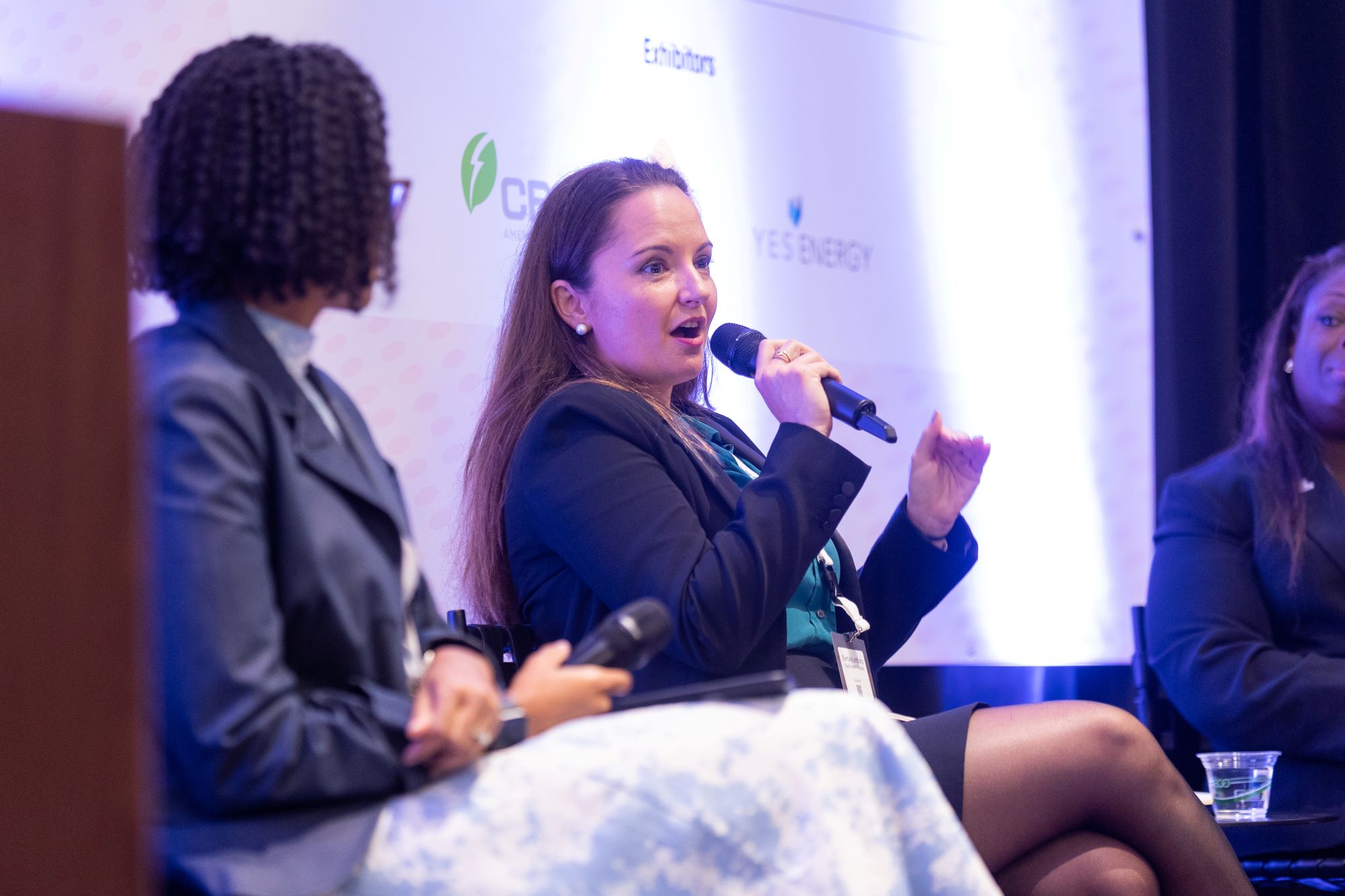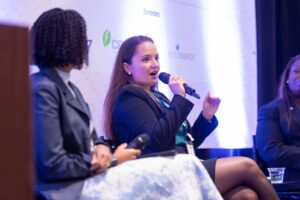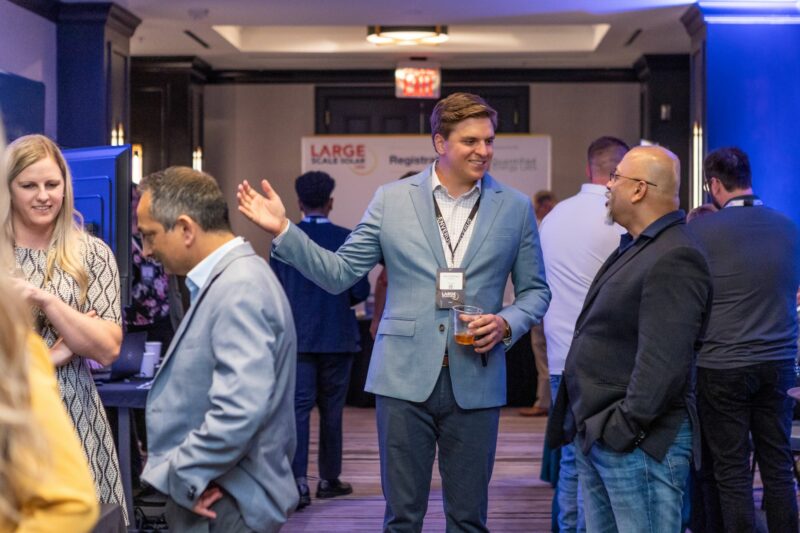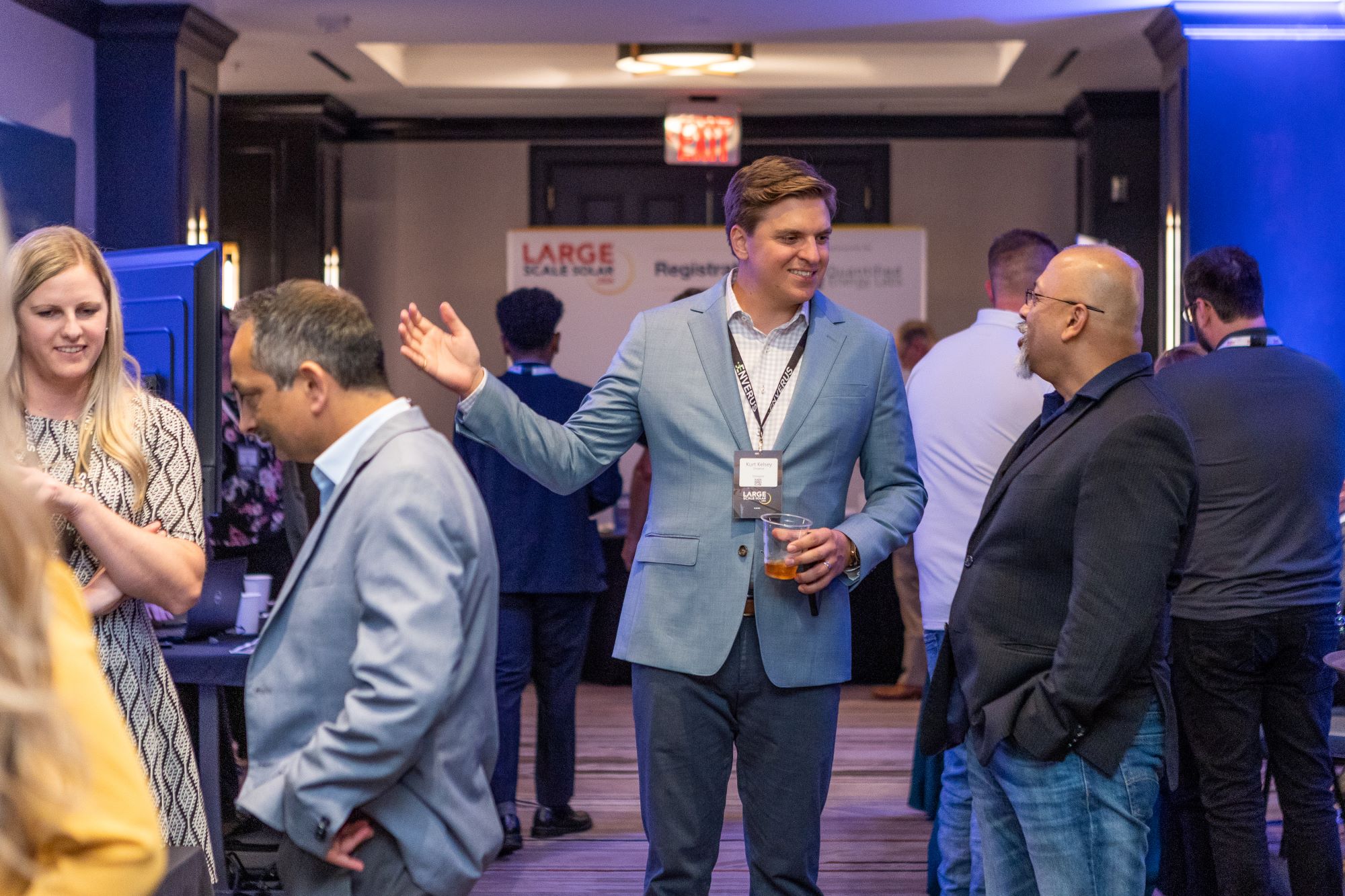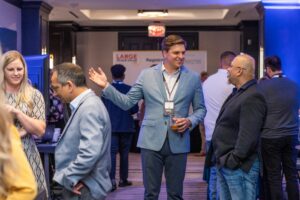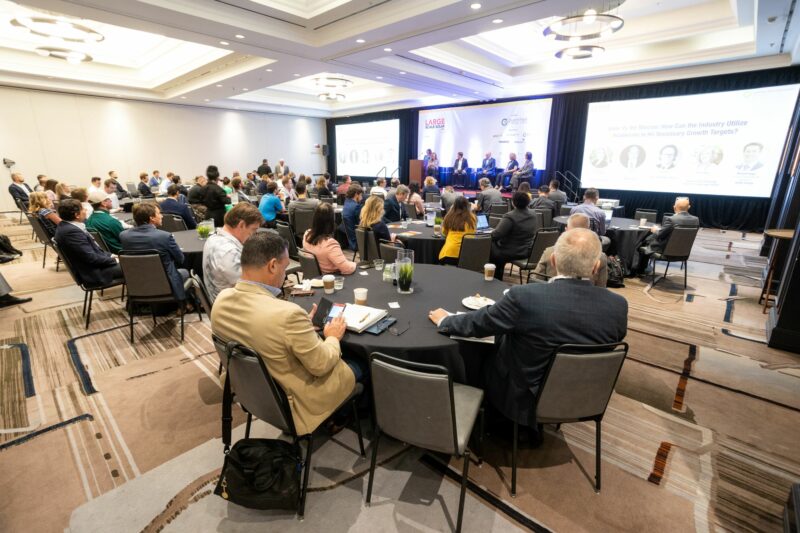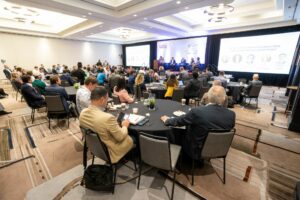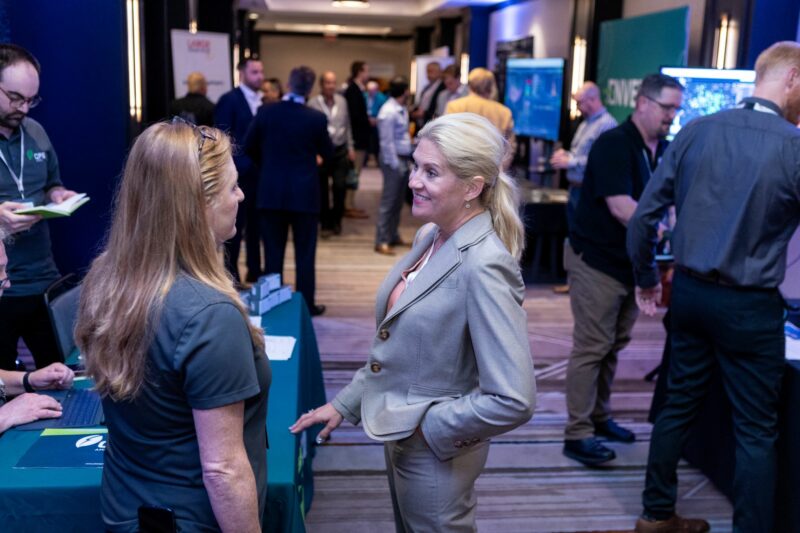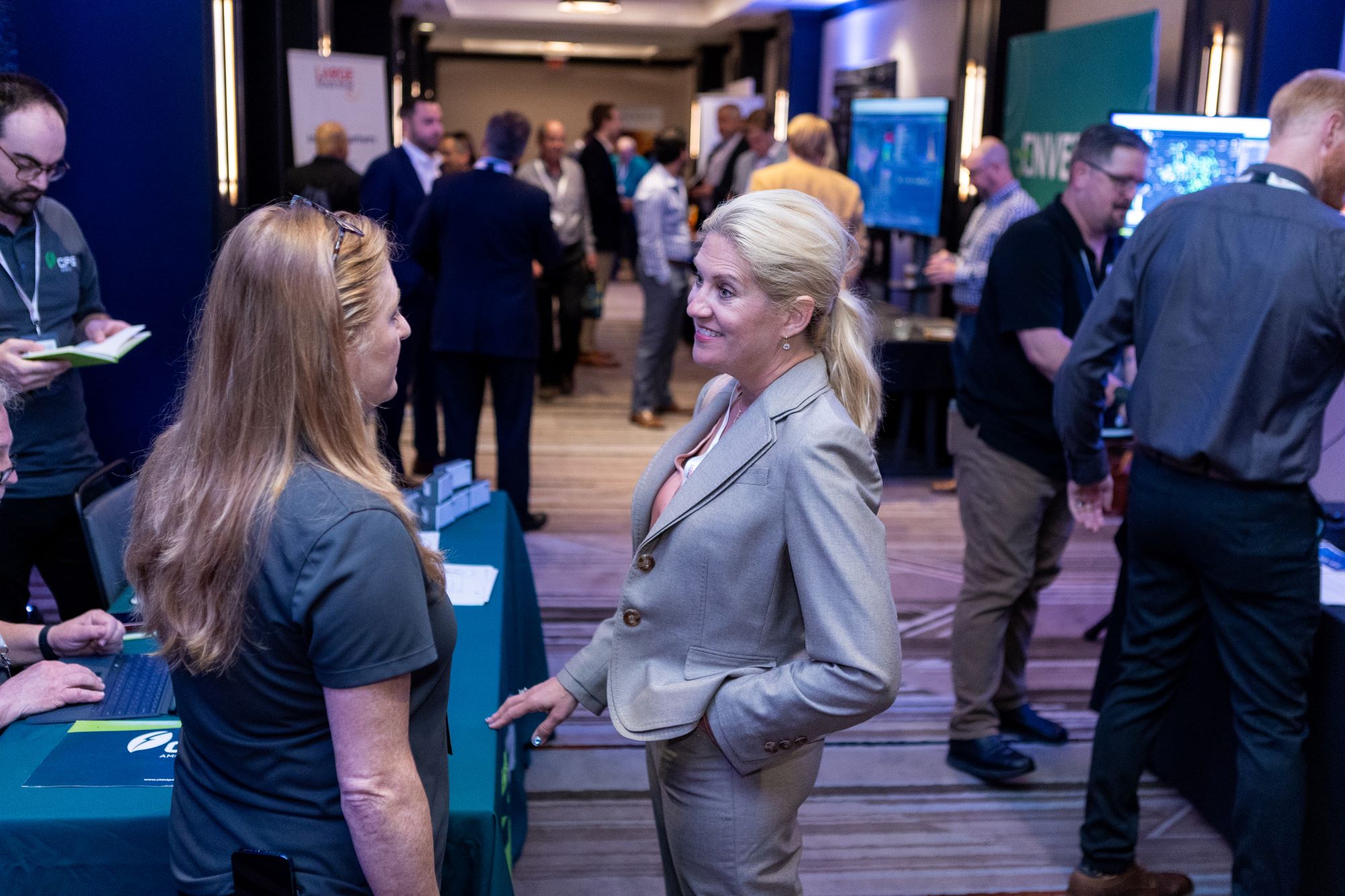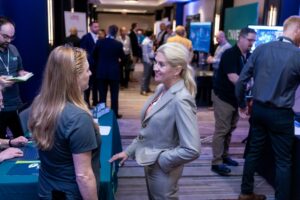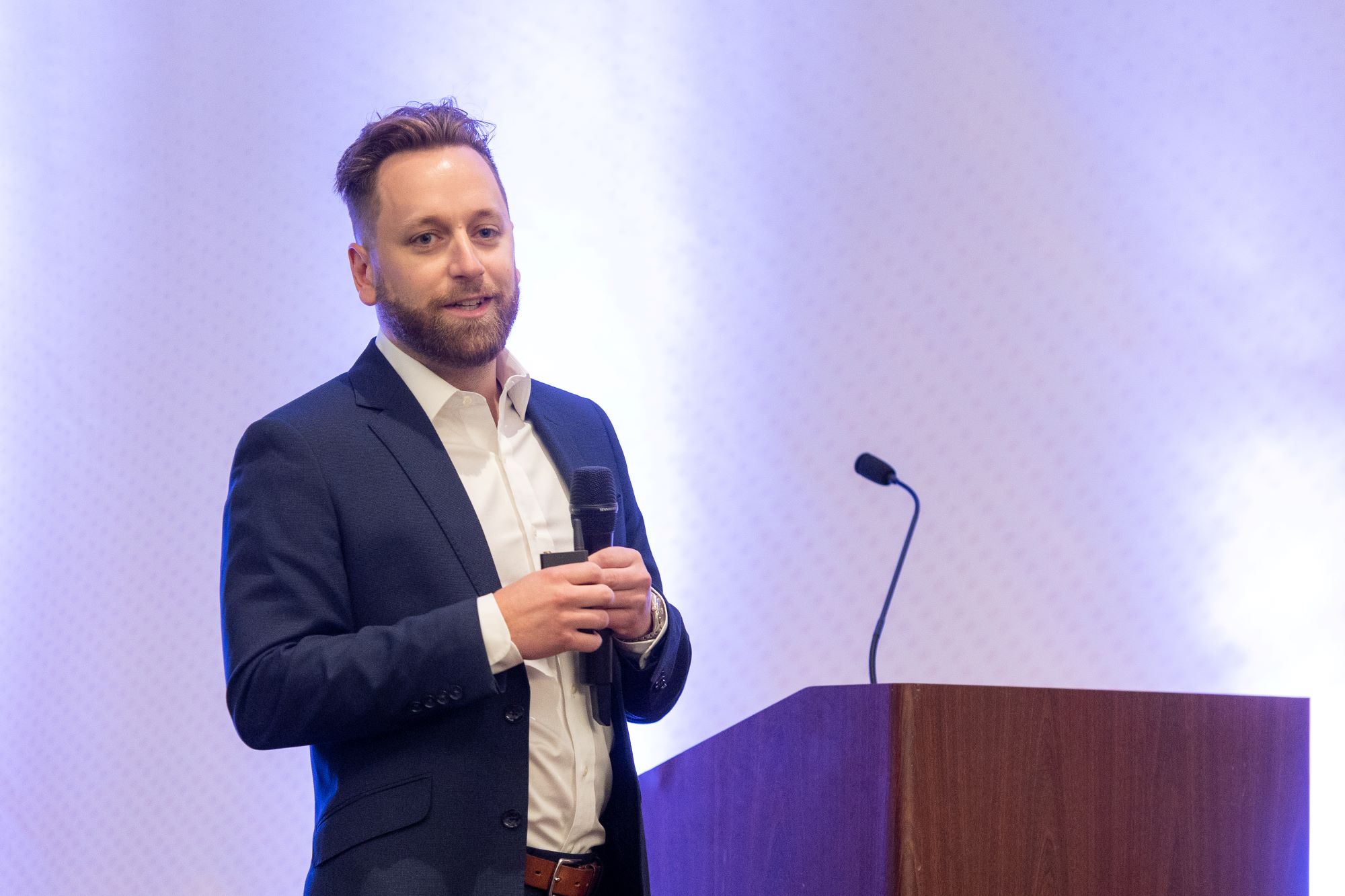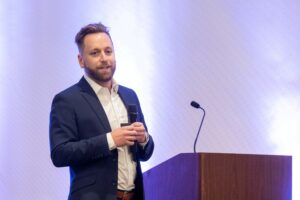 Our Previous Speakers Included
Previous Key Themes Included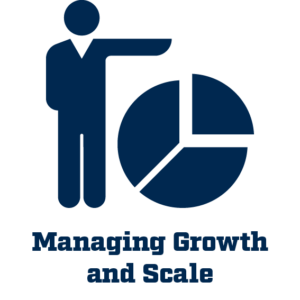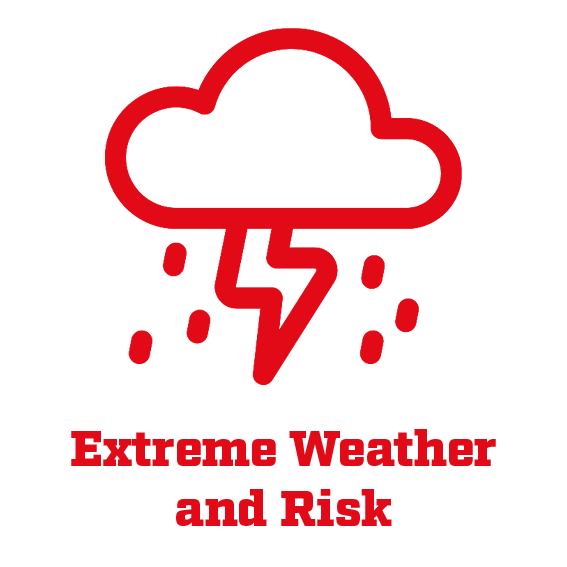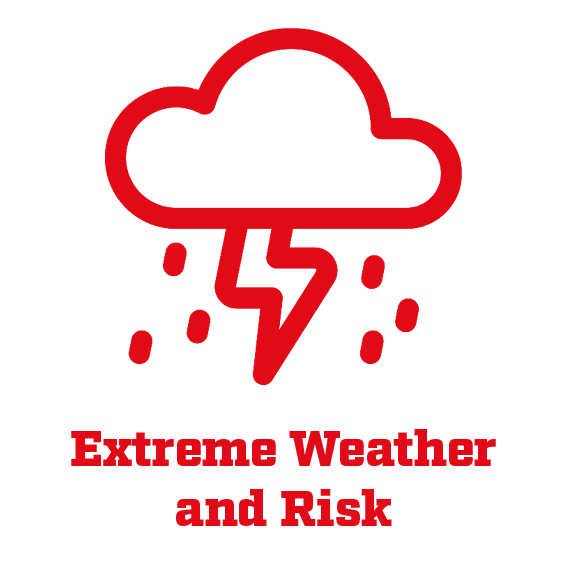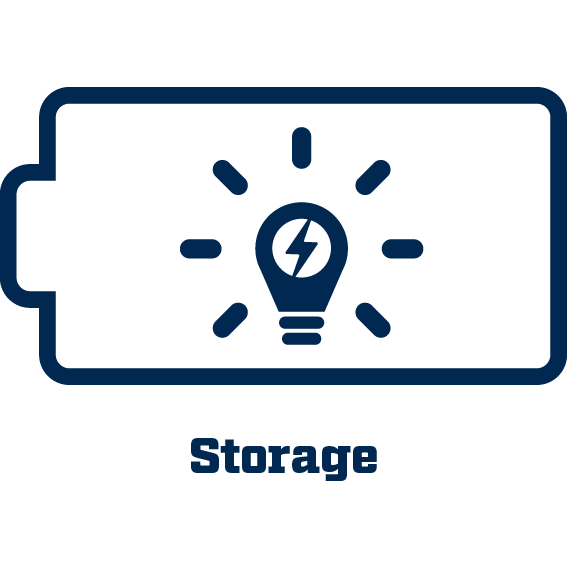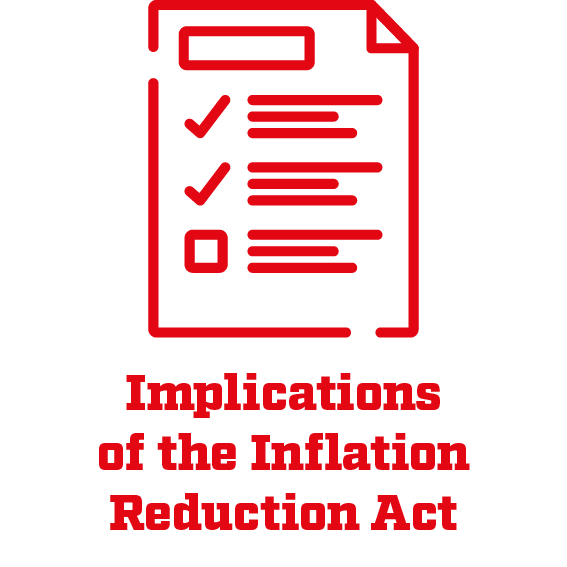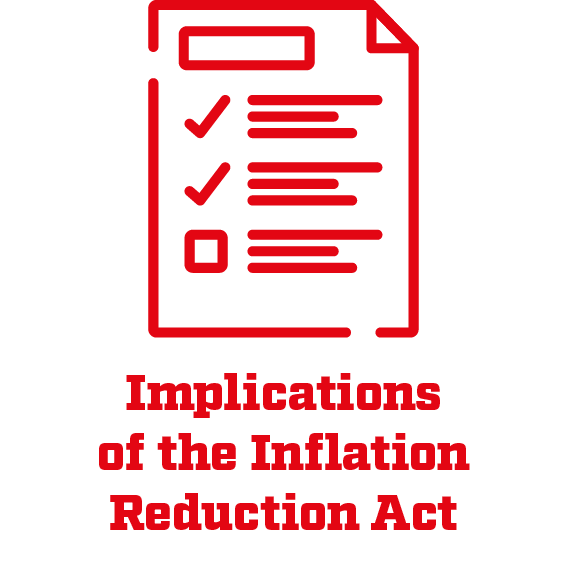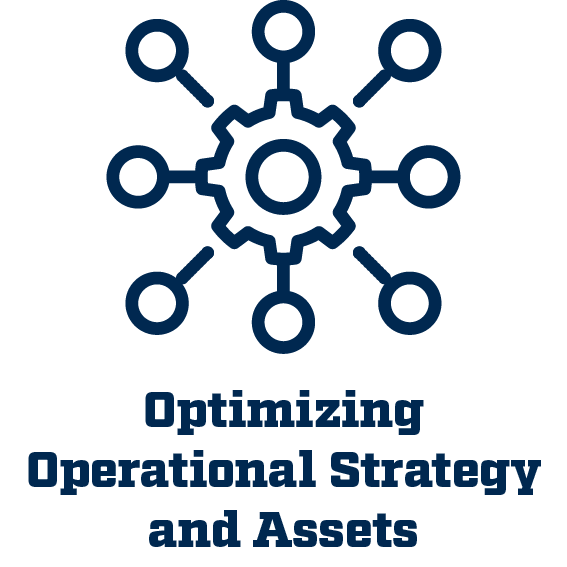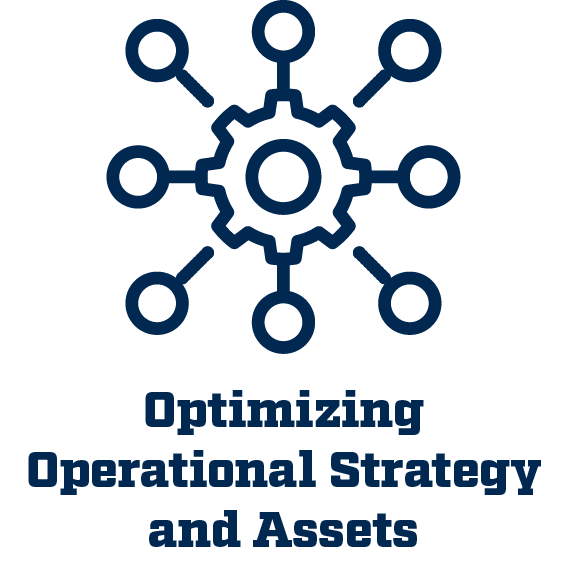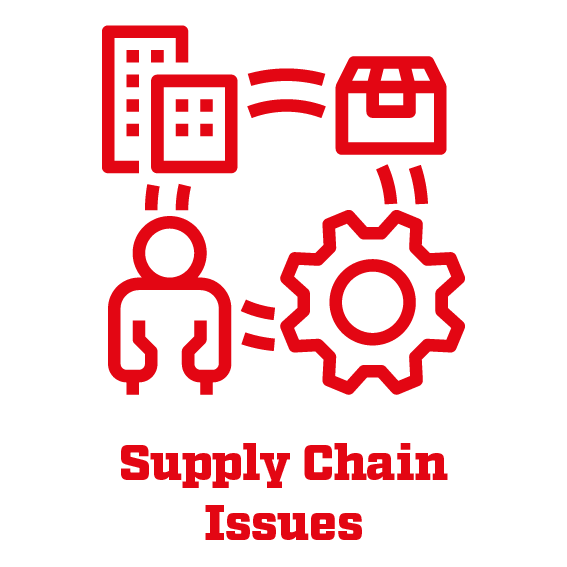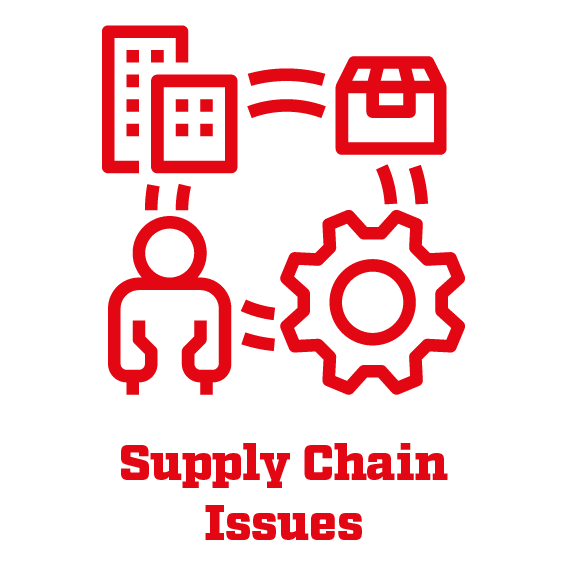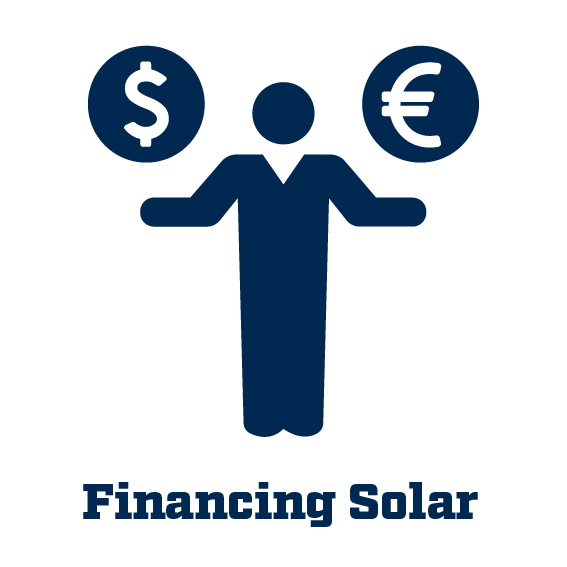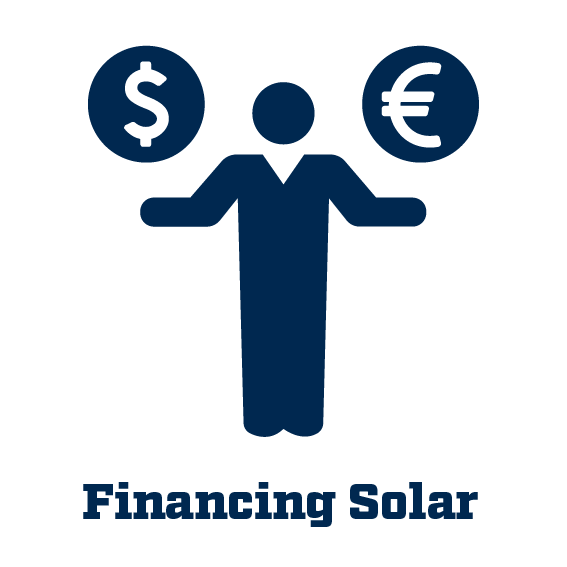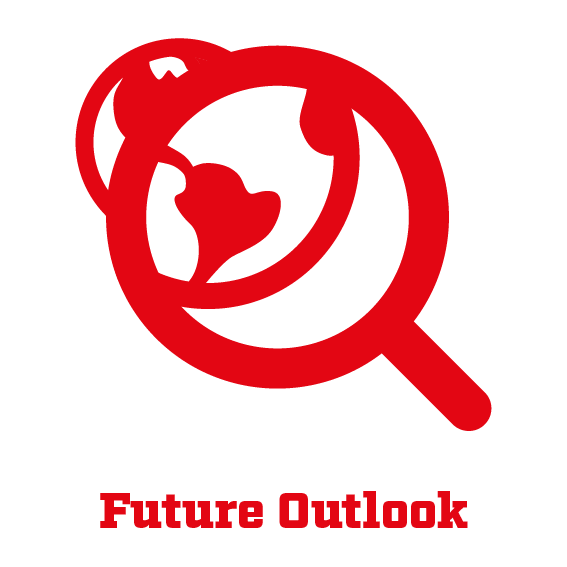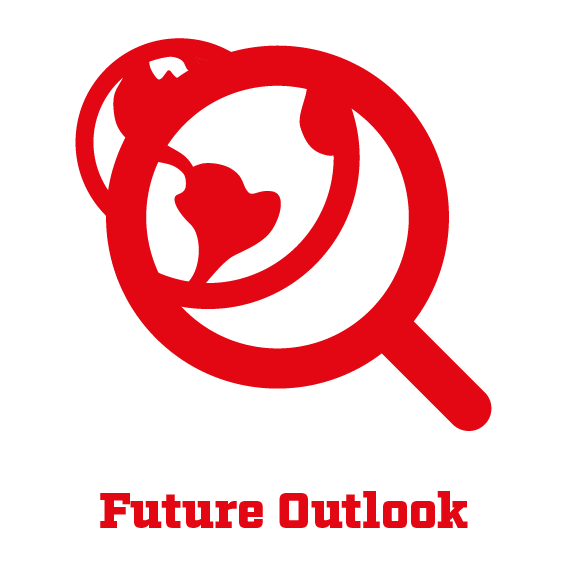 Download Our Post Show Report
A Glimpse at Our Previous Attendees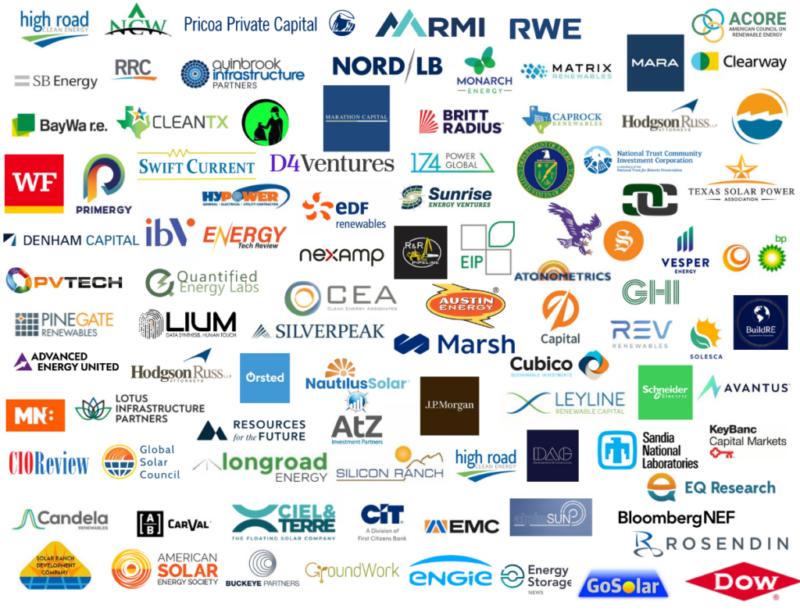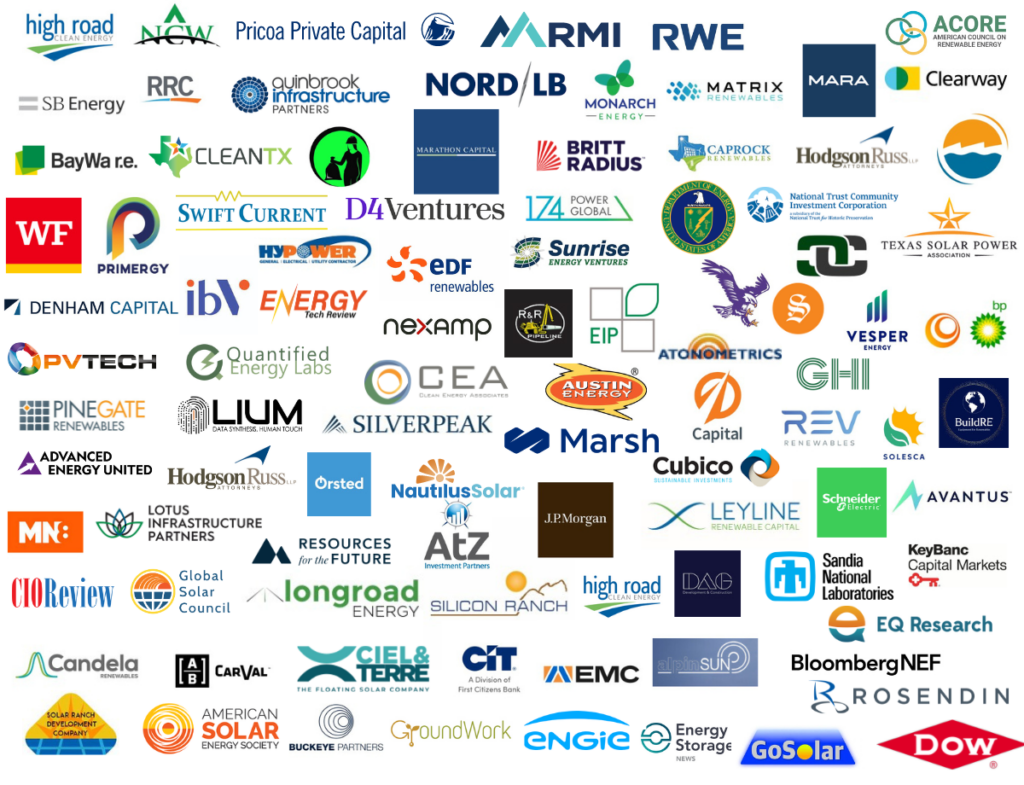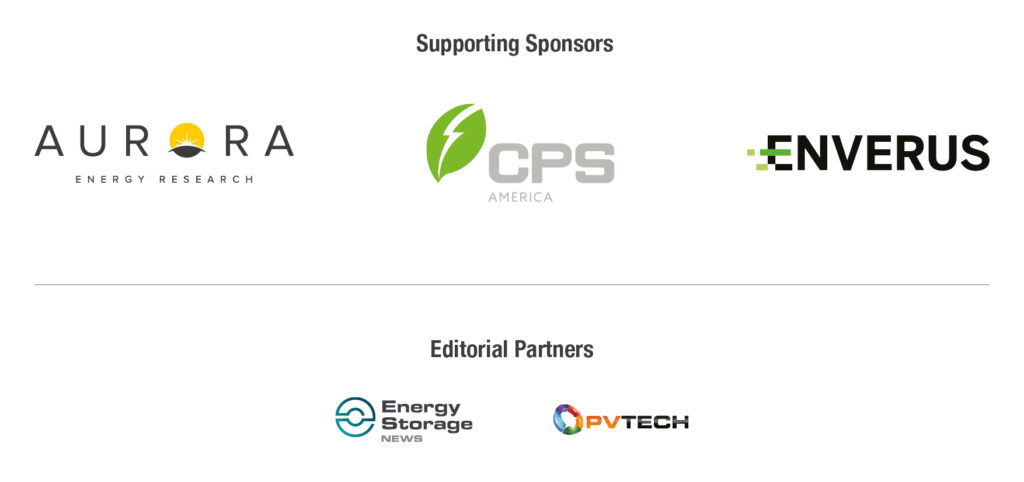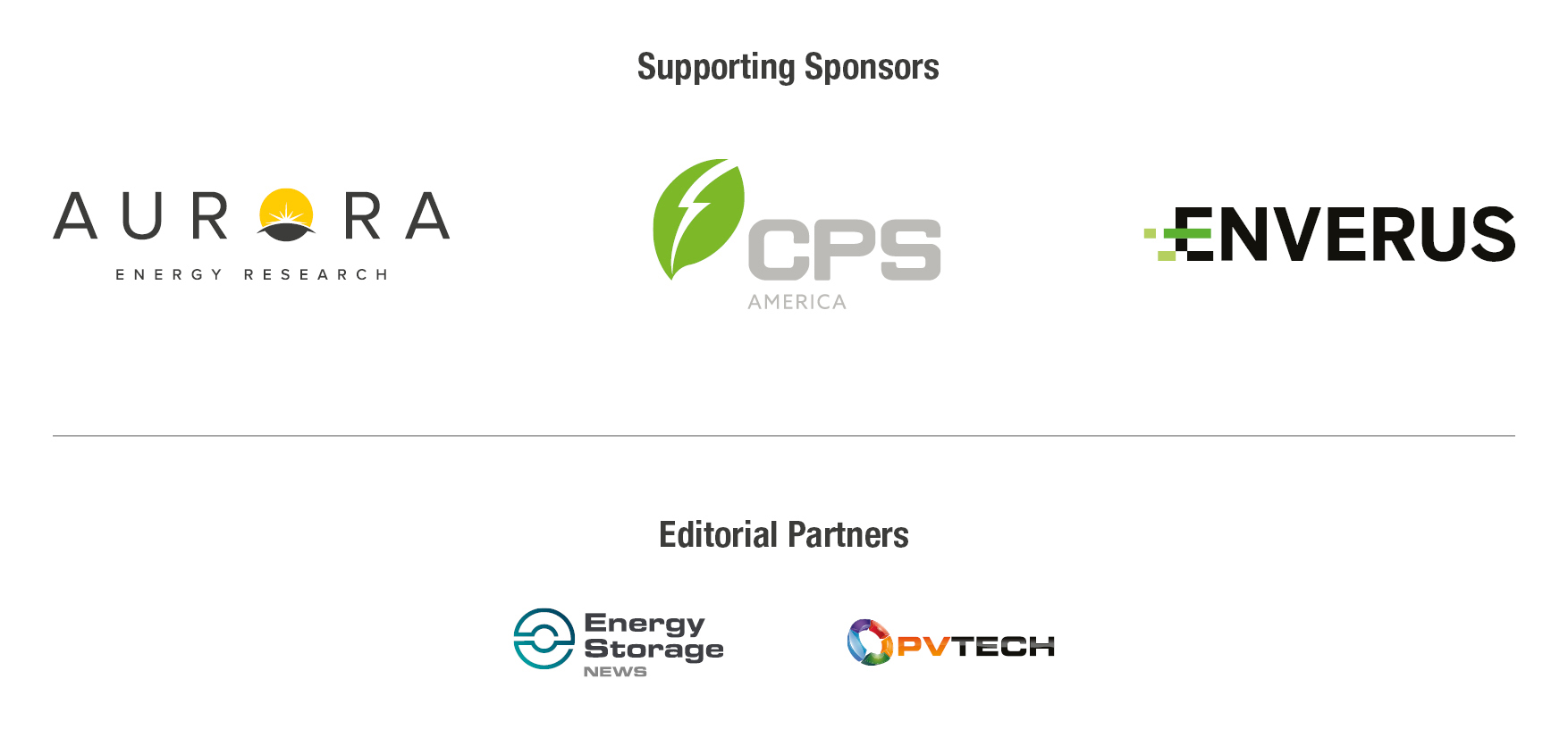 Latest Solar News & Blogs